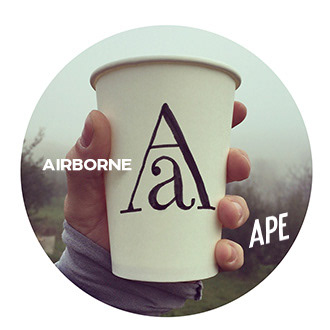 I've recentely 
uploaded
 some highlights of my
Instagram project
,
 'Airborne Ape', about drawing stuff on paper cups. This project got me thinking about making the real cups, and in Dec. 2015 I finally collaborated with incredibly talented guys form Redneckware, and we did two series of real ceramic coffee cups. While I was walking around in my room, trying to make out something meaningful, these guys made 360 cups by hand! How astonishing is that!
Just take a look. Not all the photos are glamouros, but at least, hey — they are not fake. 
These cups are on their way to SPRMRKT Amsterdam, 
Rozengracht 191-193
1016LZ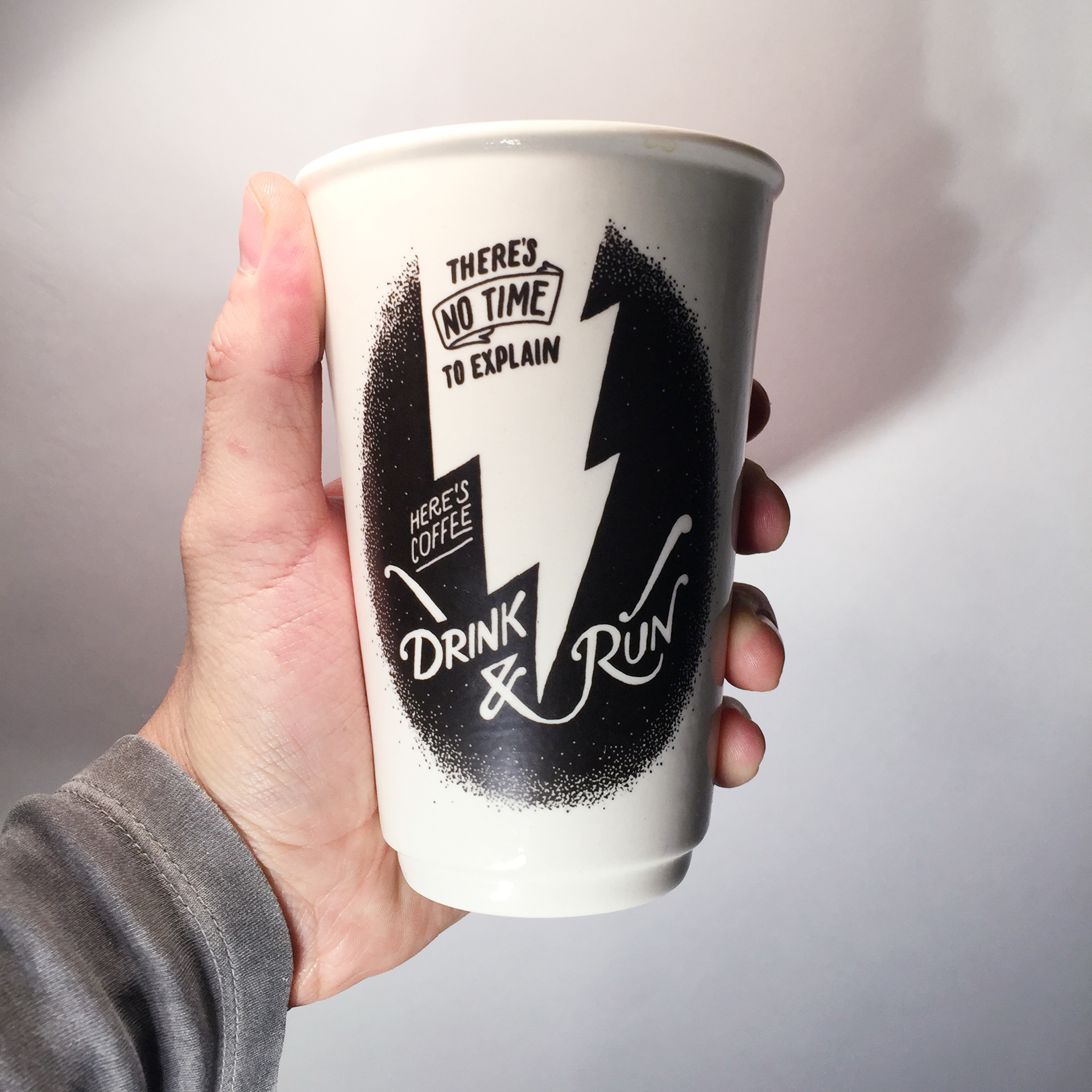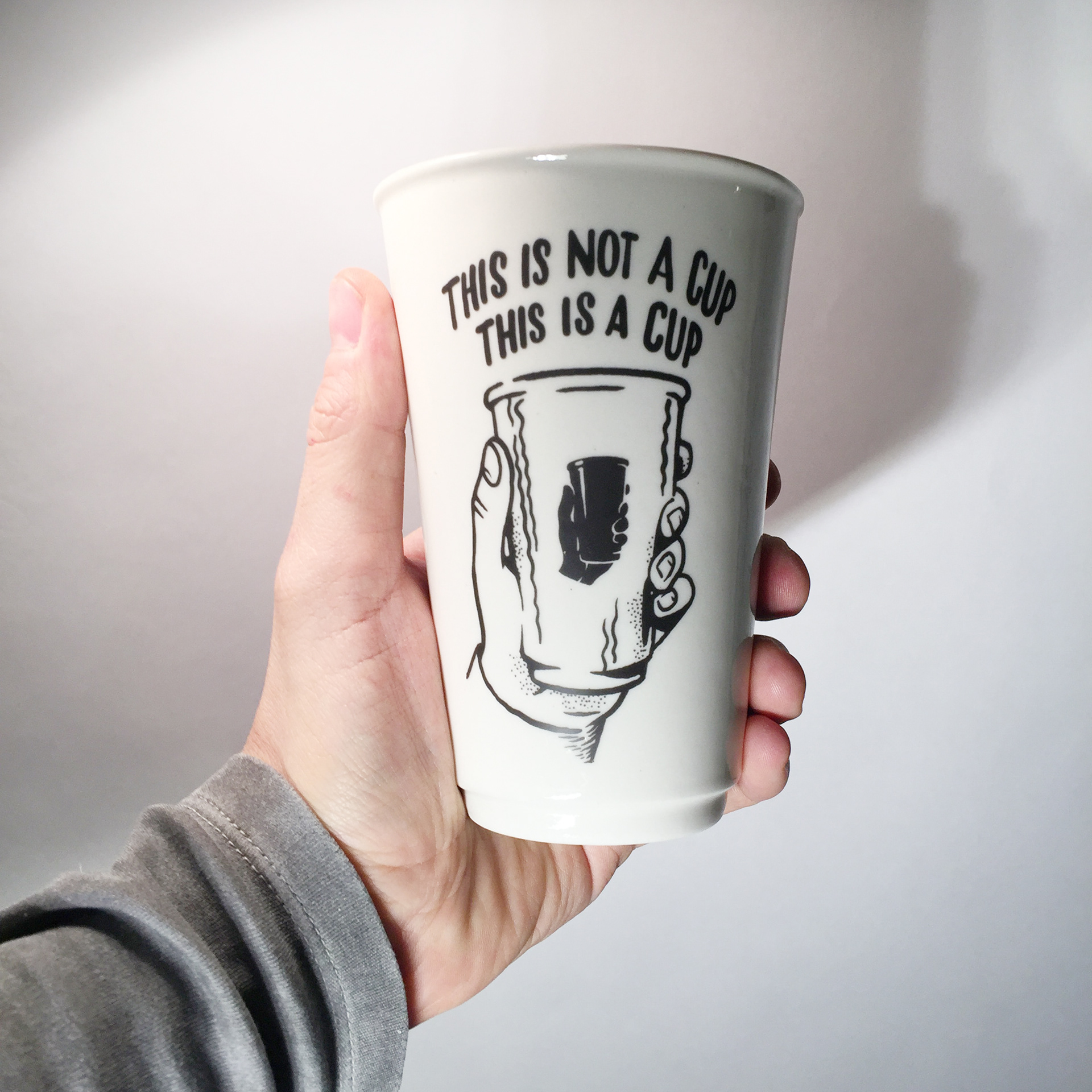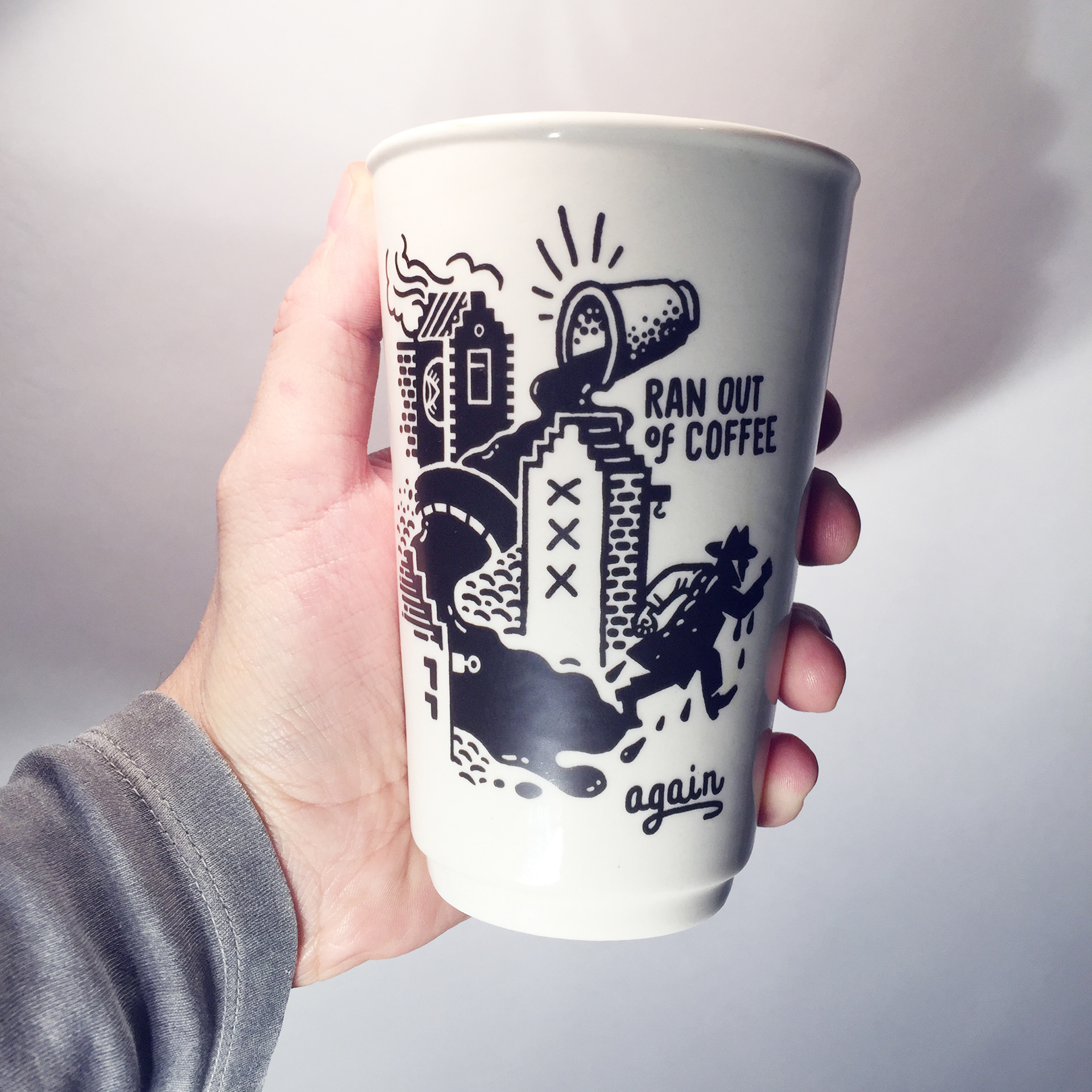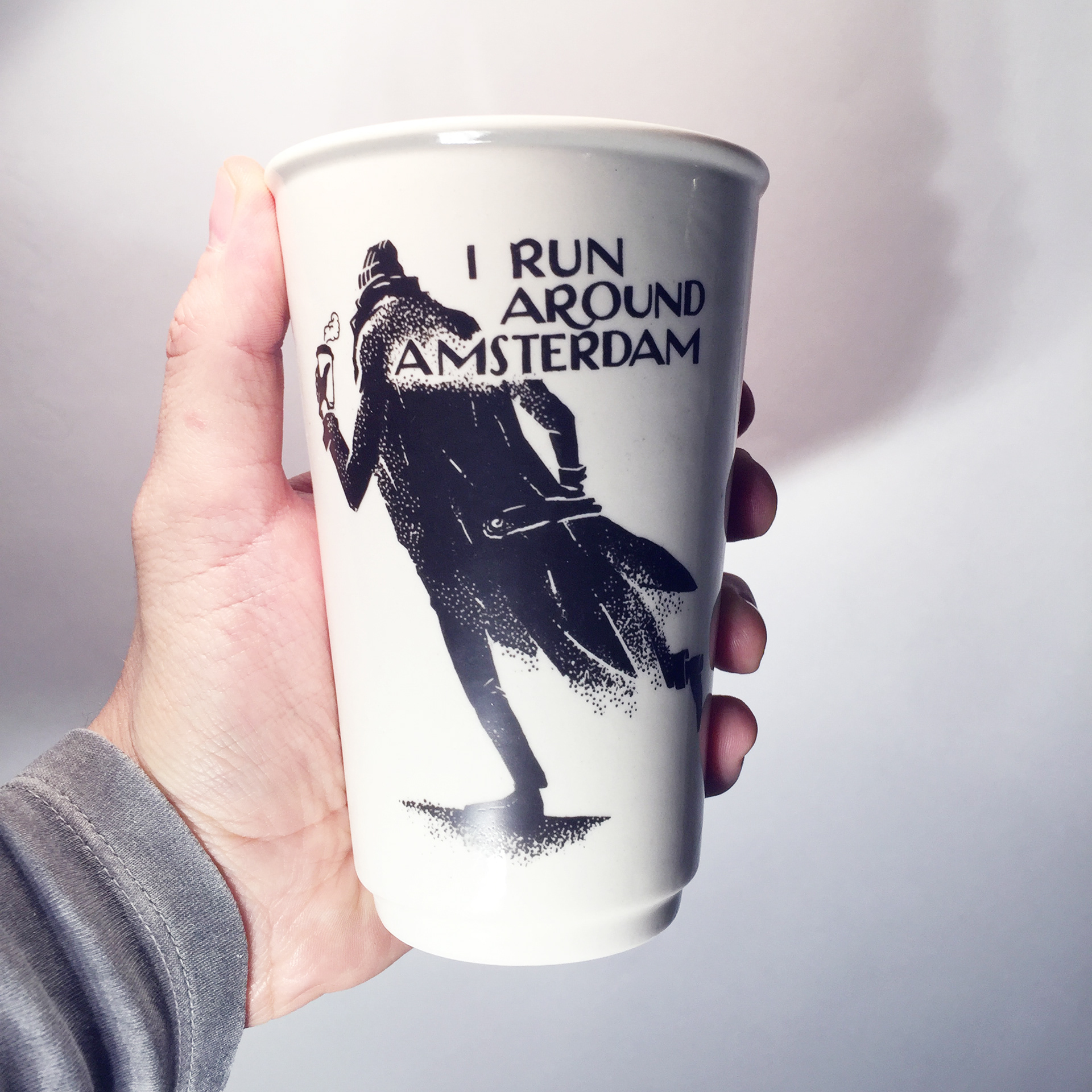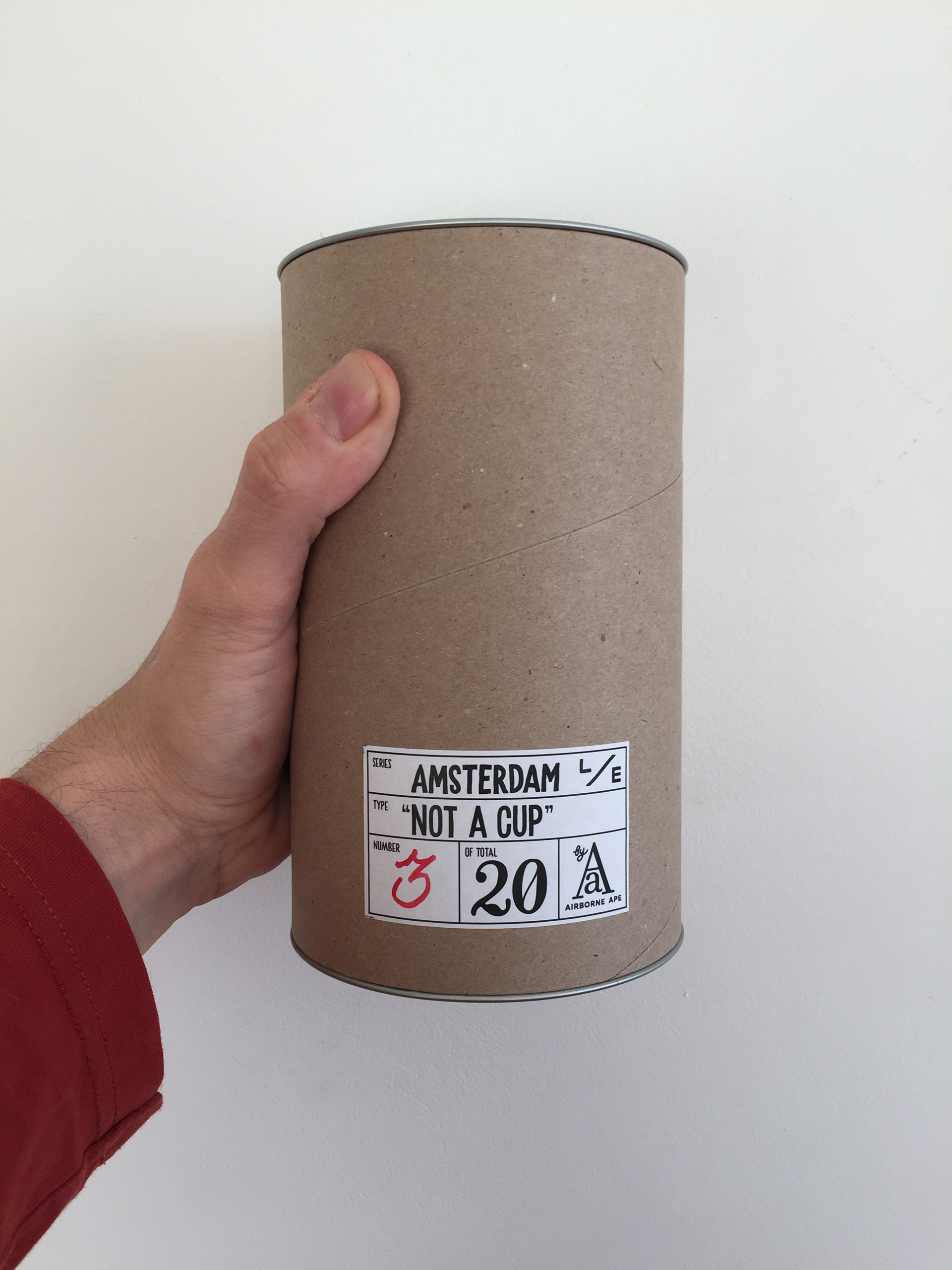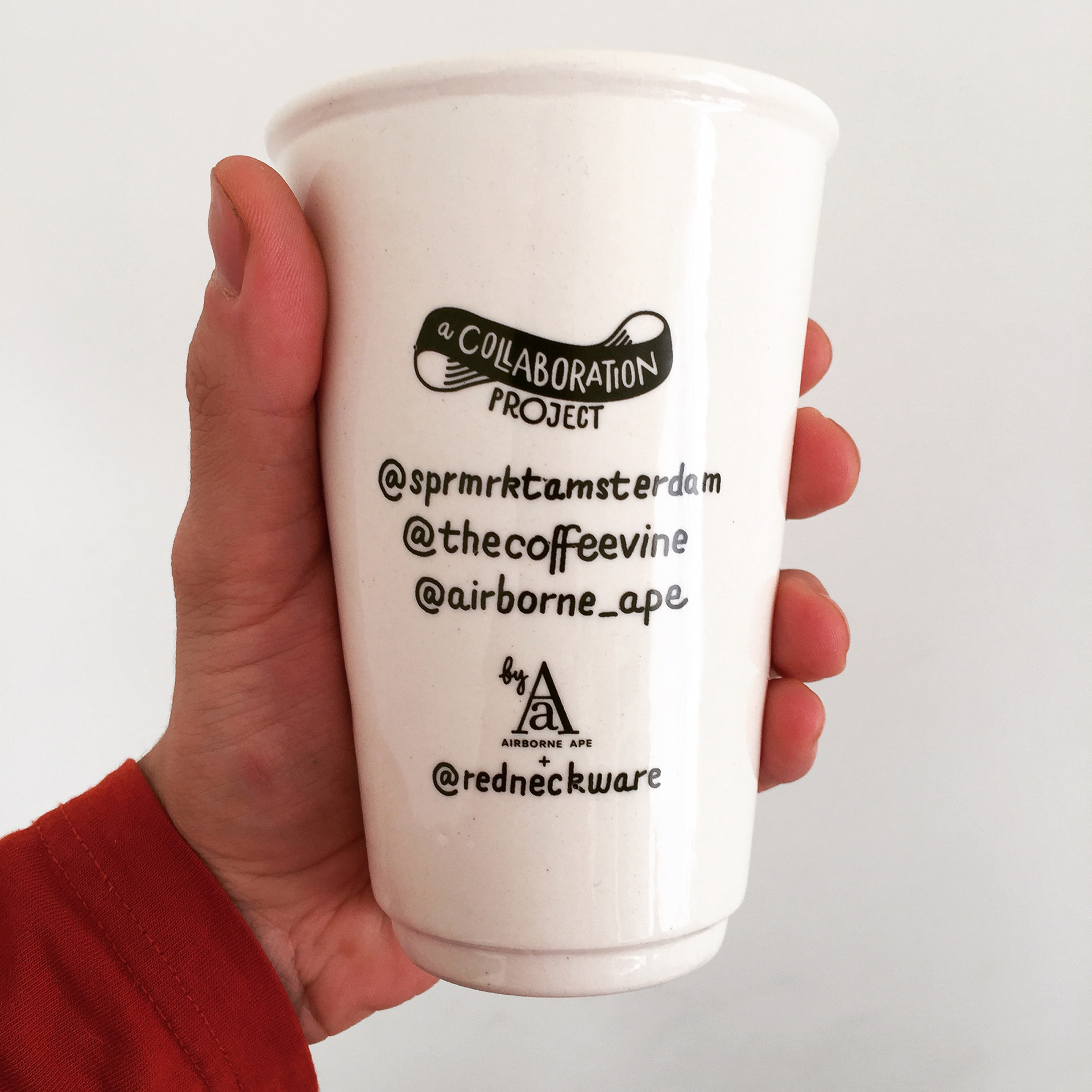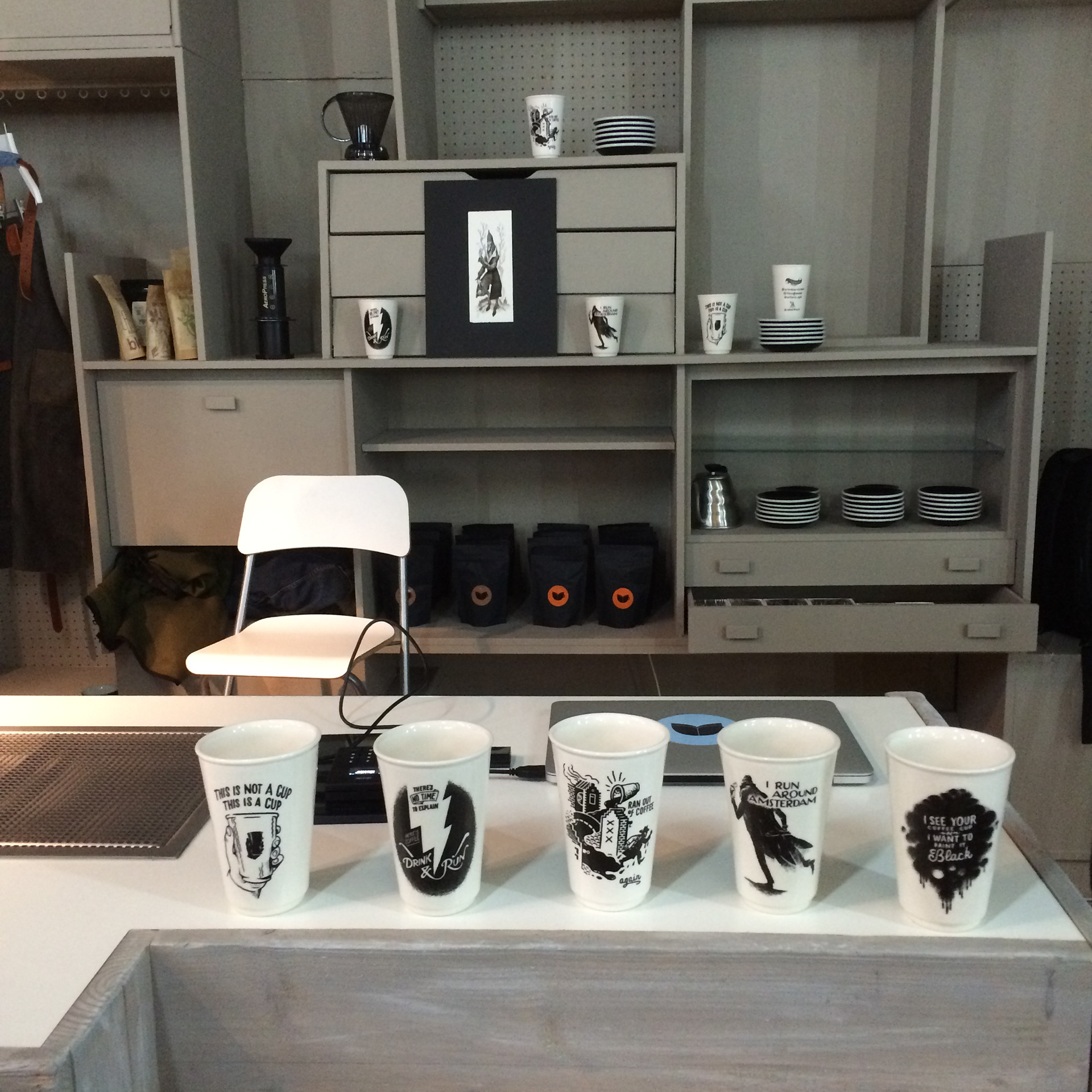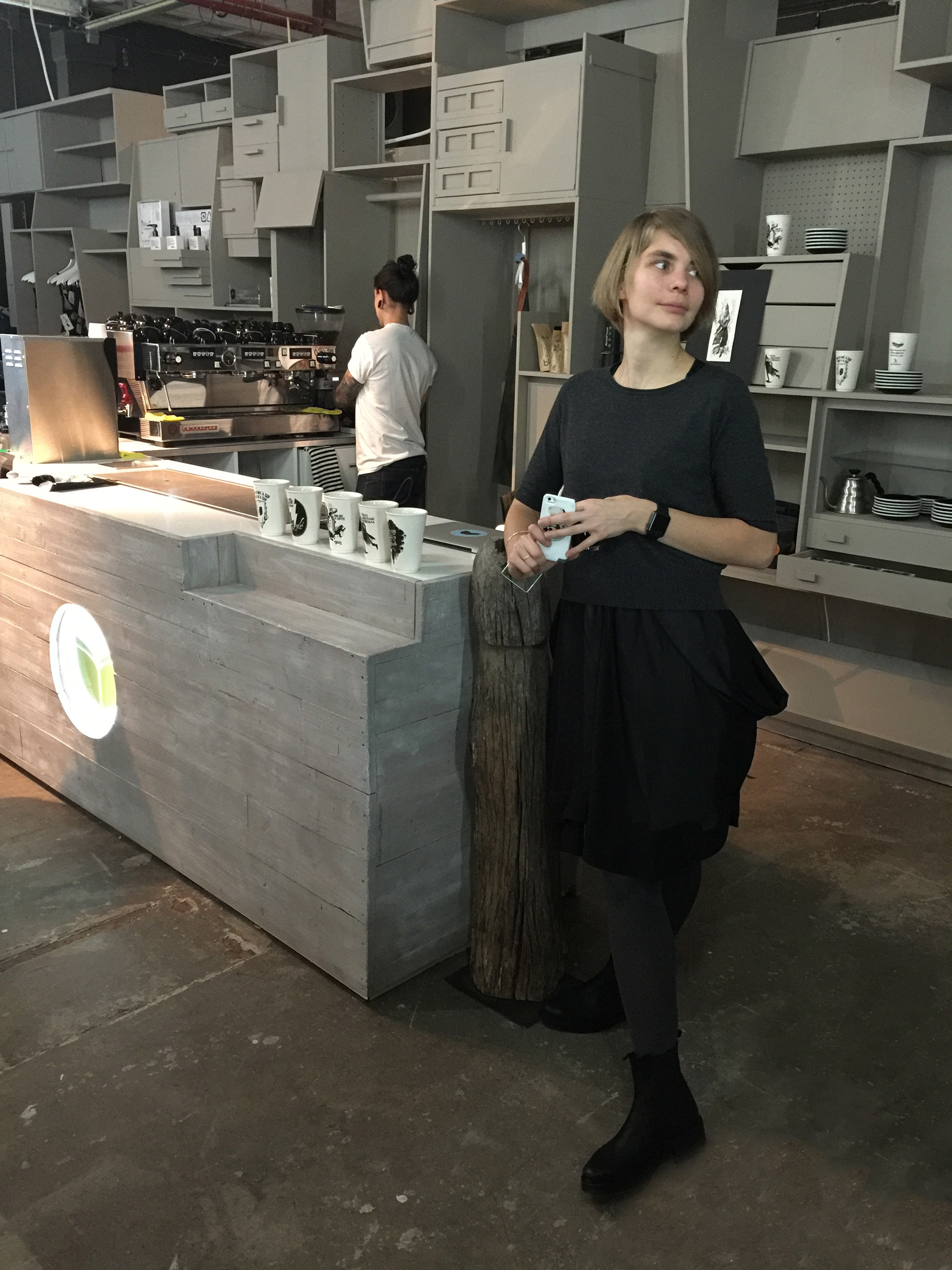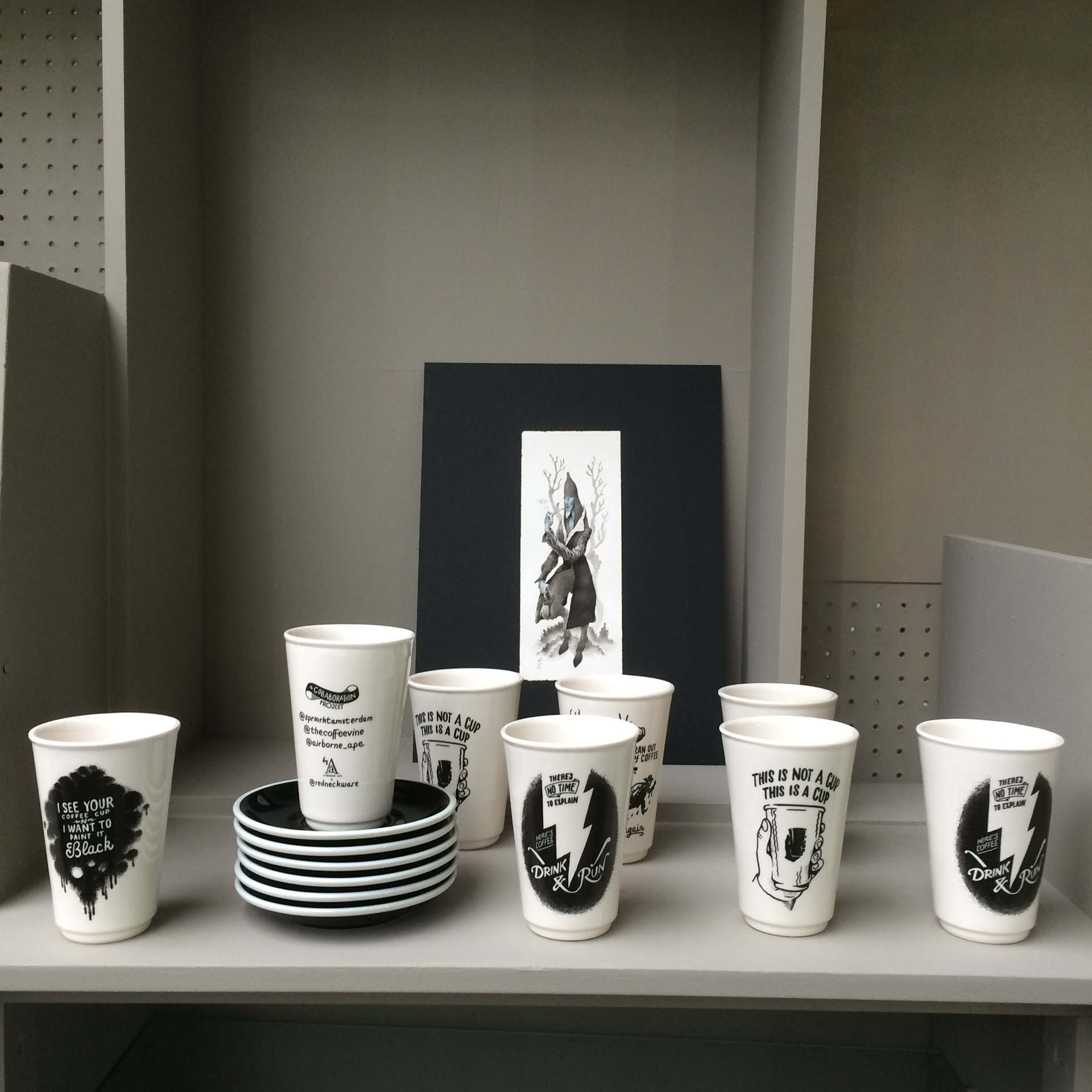 Last call, less than 50 pieces left.