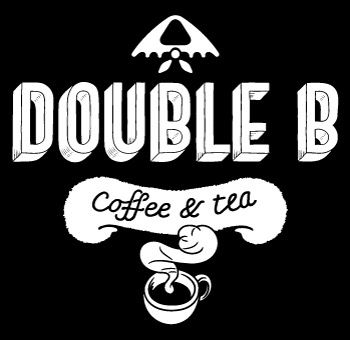 Double B is a coffee chain, consisting of more than 30 spots now,
based in Moscow, Prague, St. Petersburg, Almaty, Ekaterinburg.
From the beginning we have been changing design of the menu each season.
The winter-spring menus are black, and the summer-autumn menus are white.
They are produced in two sizes: a huge one for the counter and a small one for the tables.
They are diplayed here in a reverse order, so you start with the winter of 2015-2016, and then scroll back in time.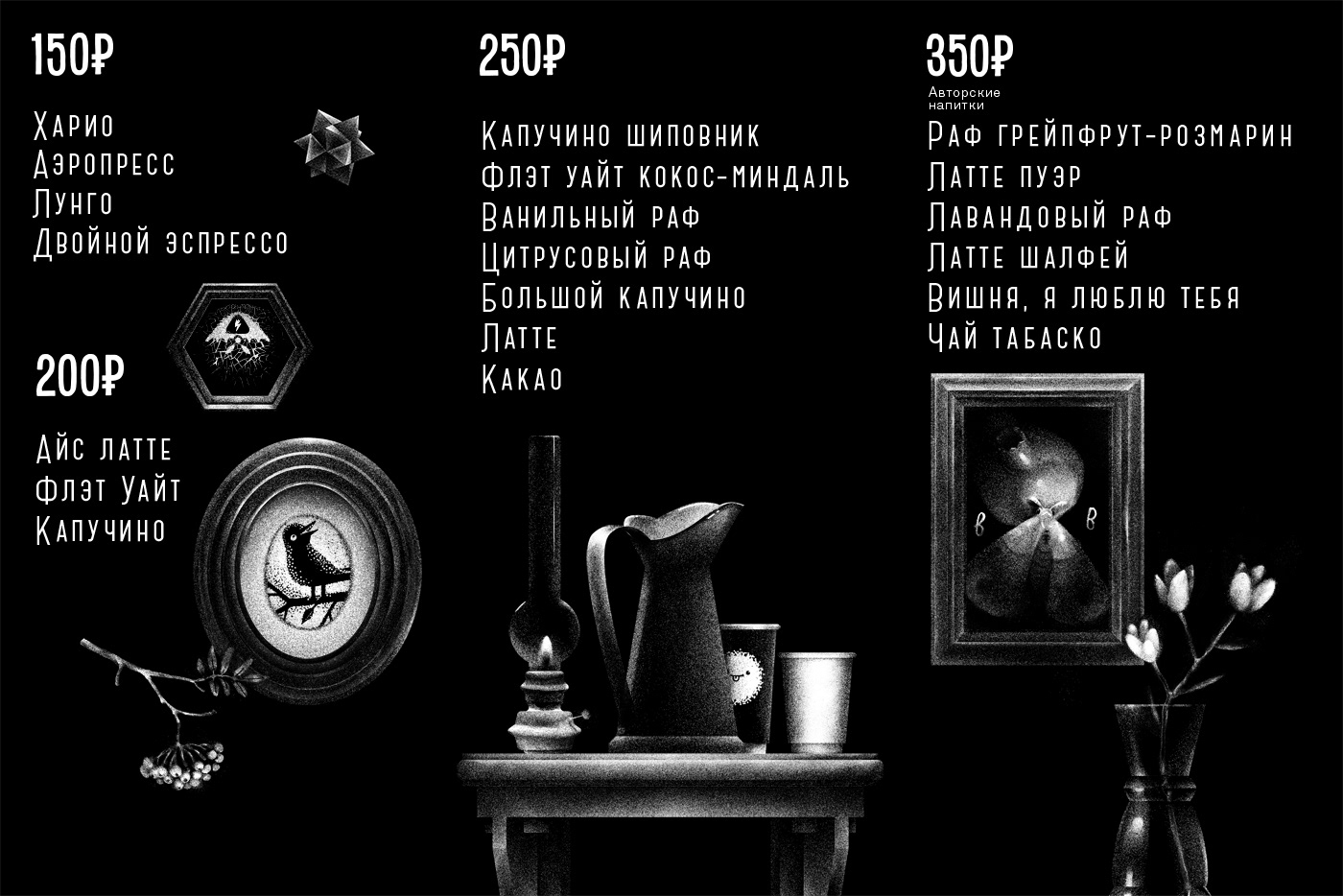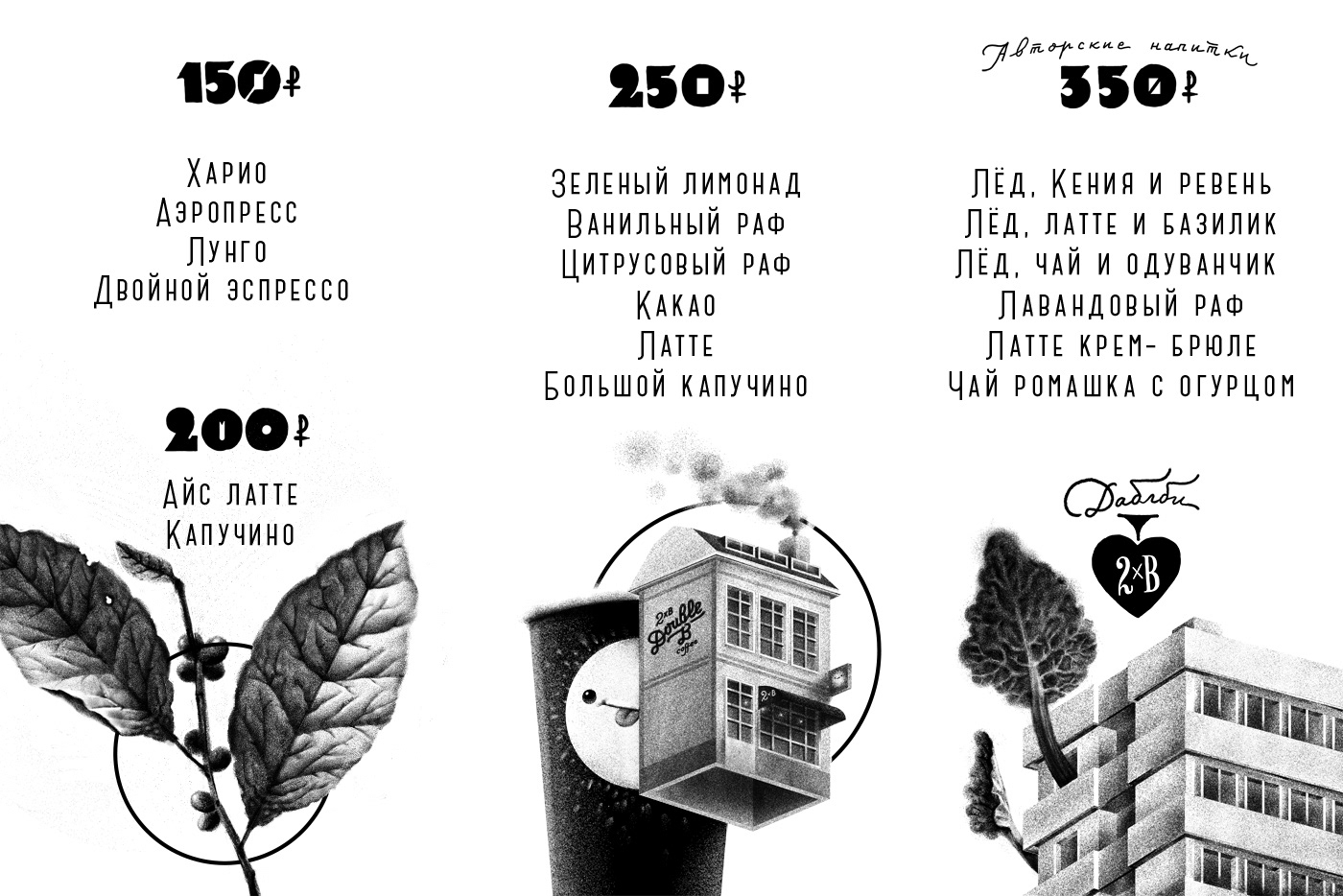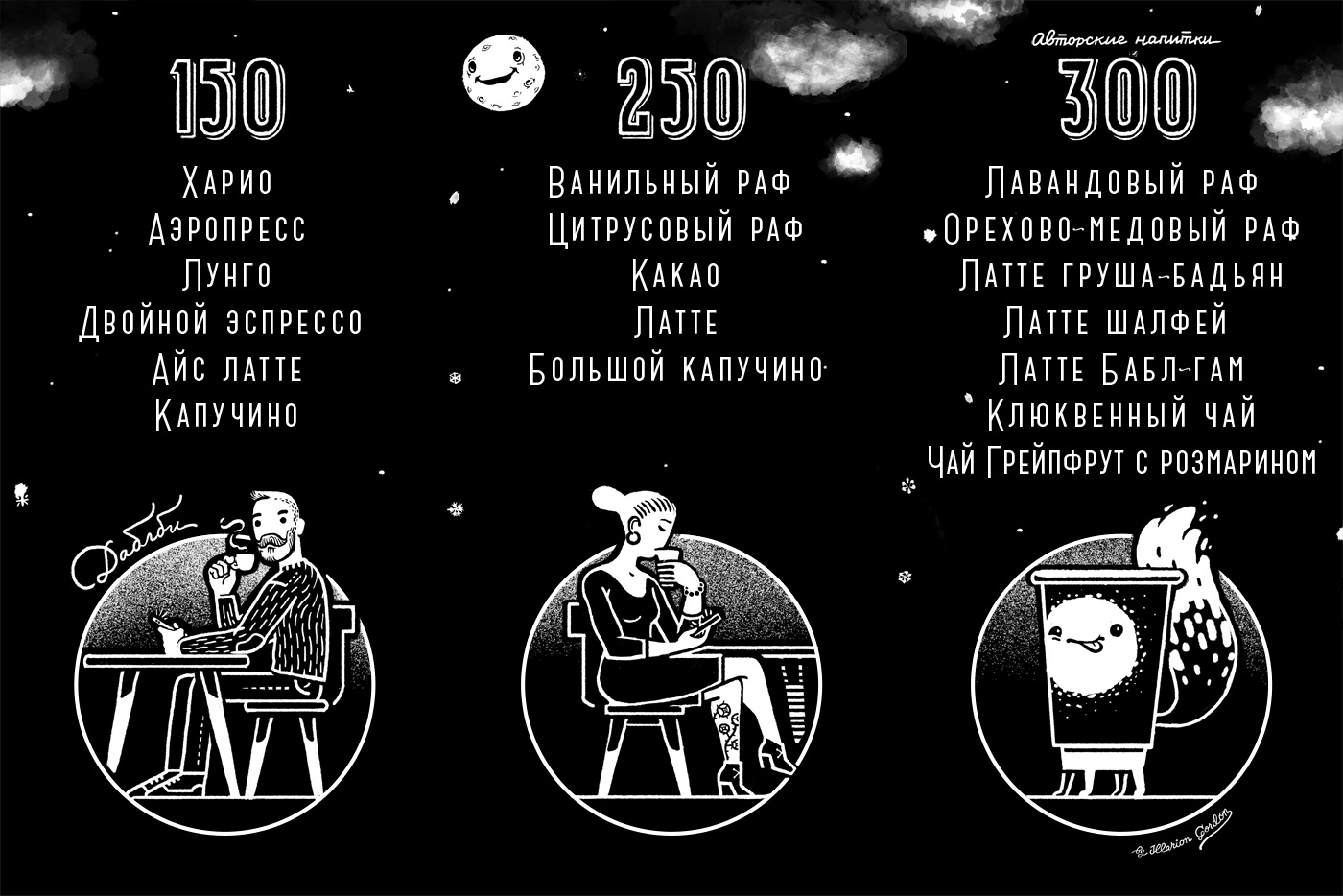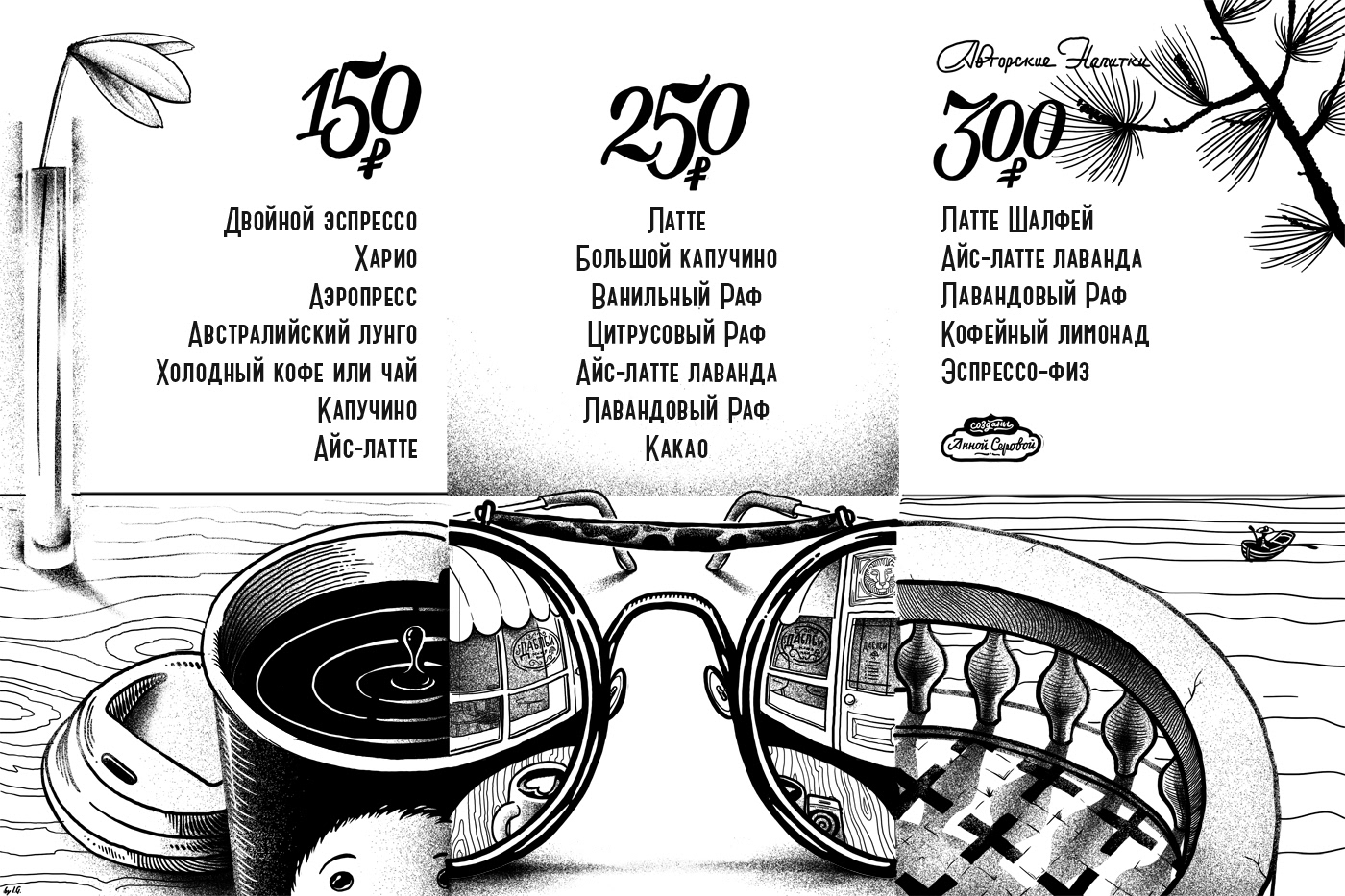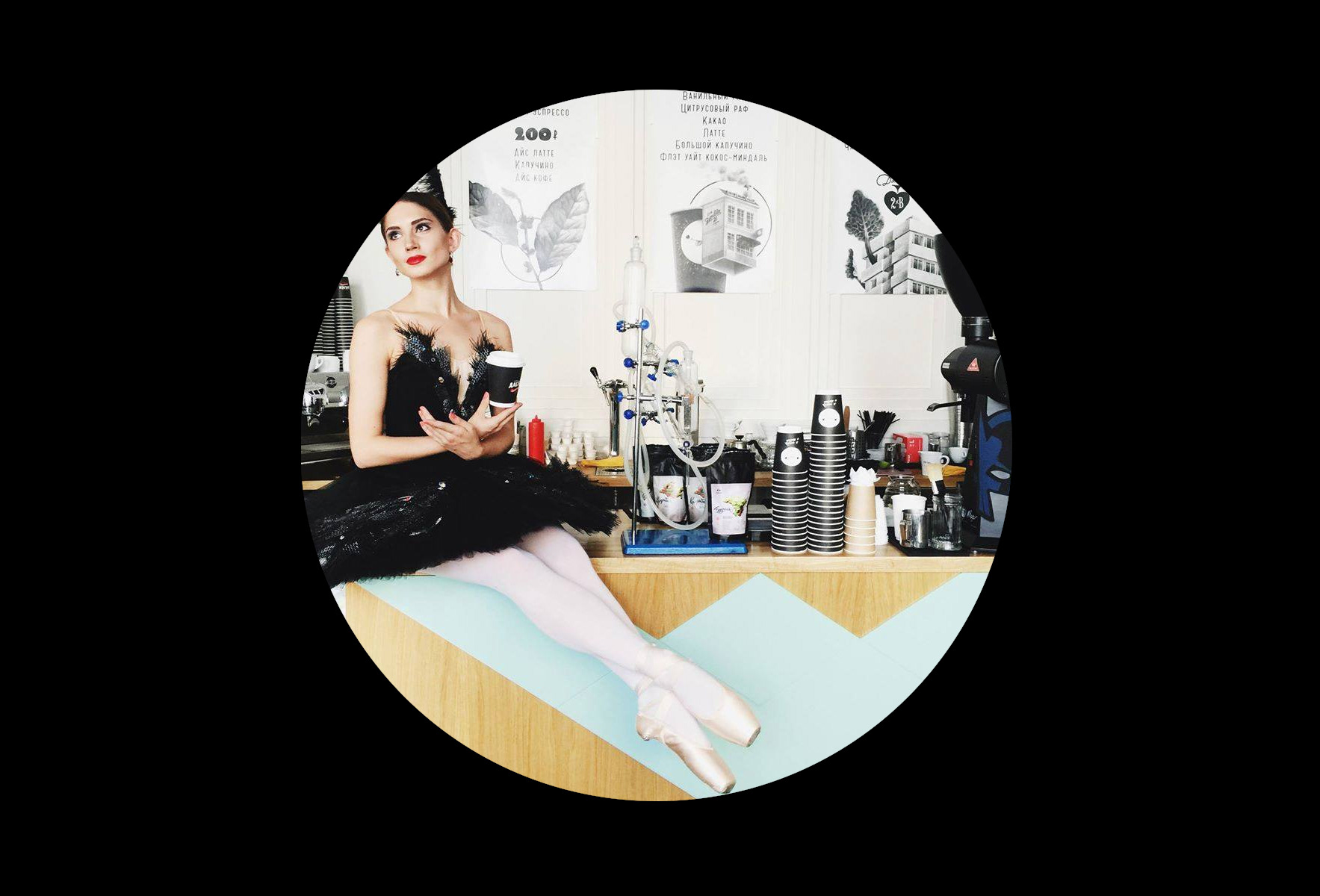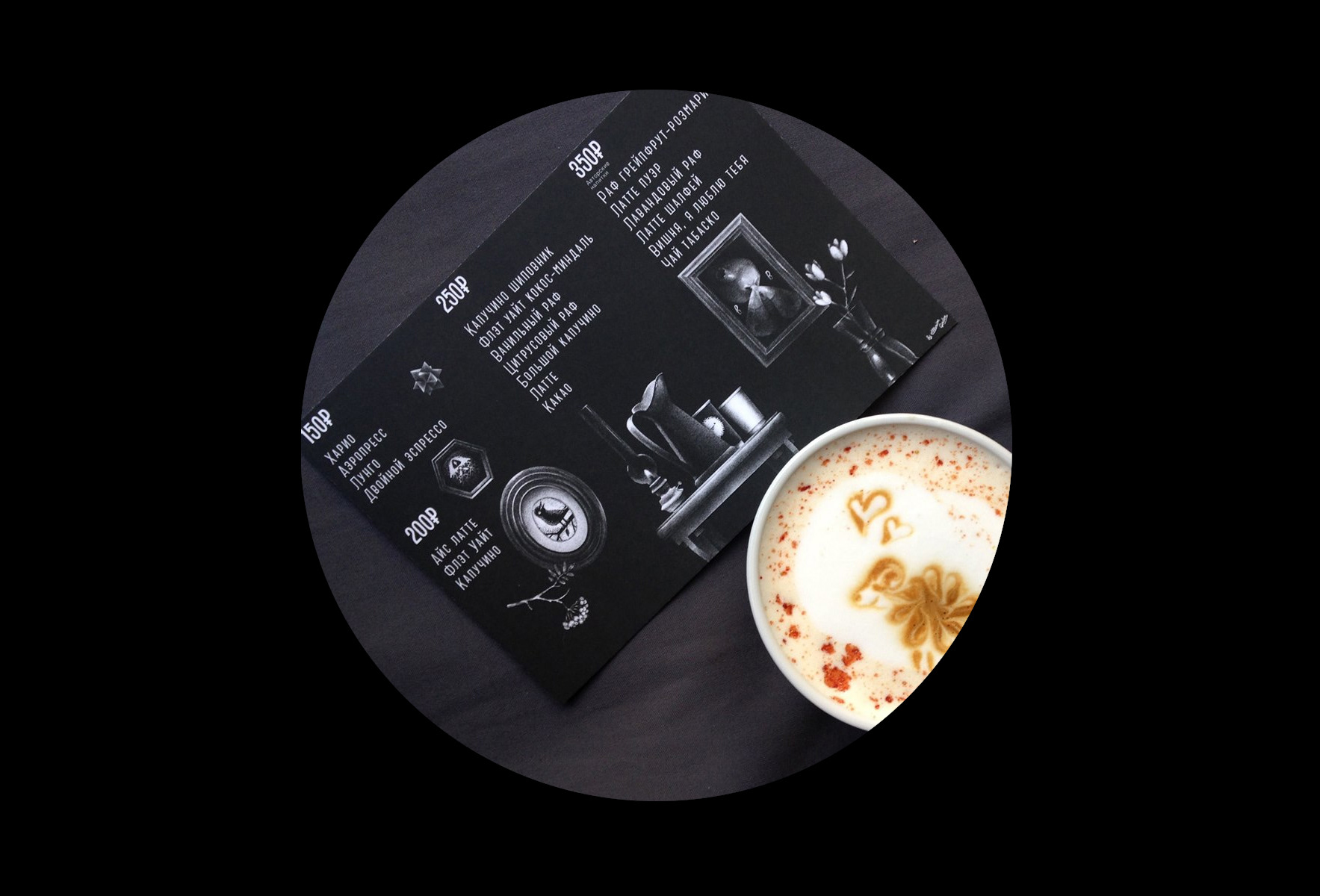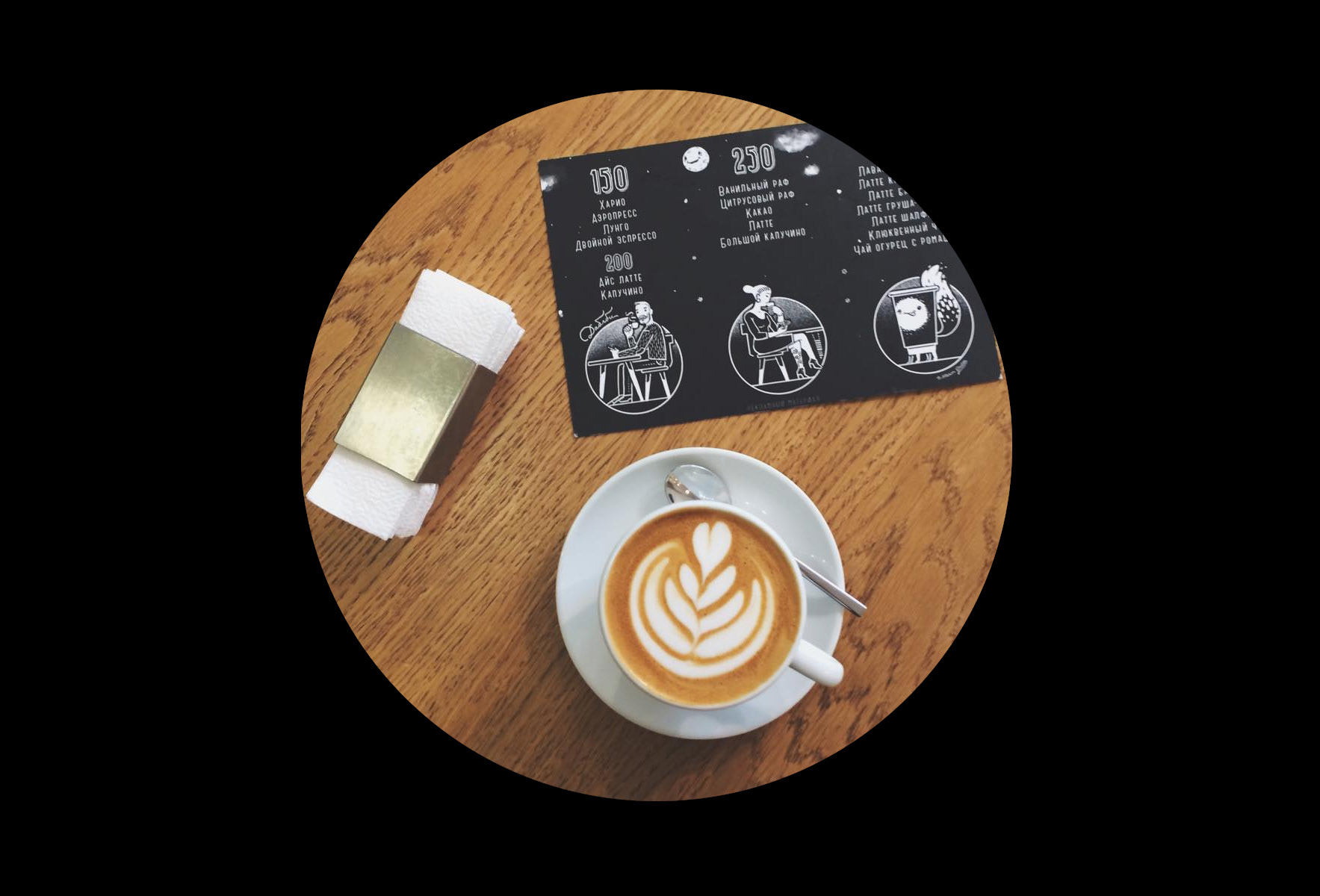 And now it is time for tea.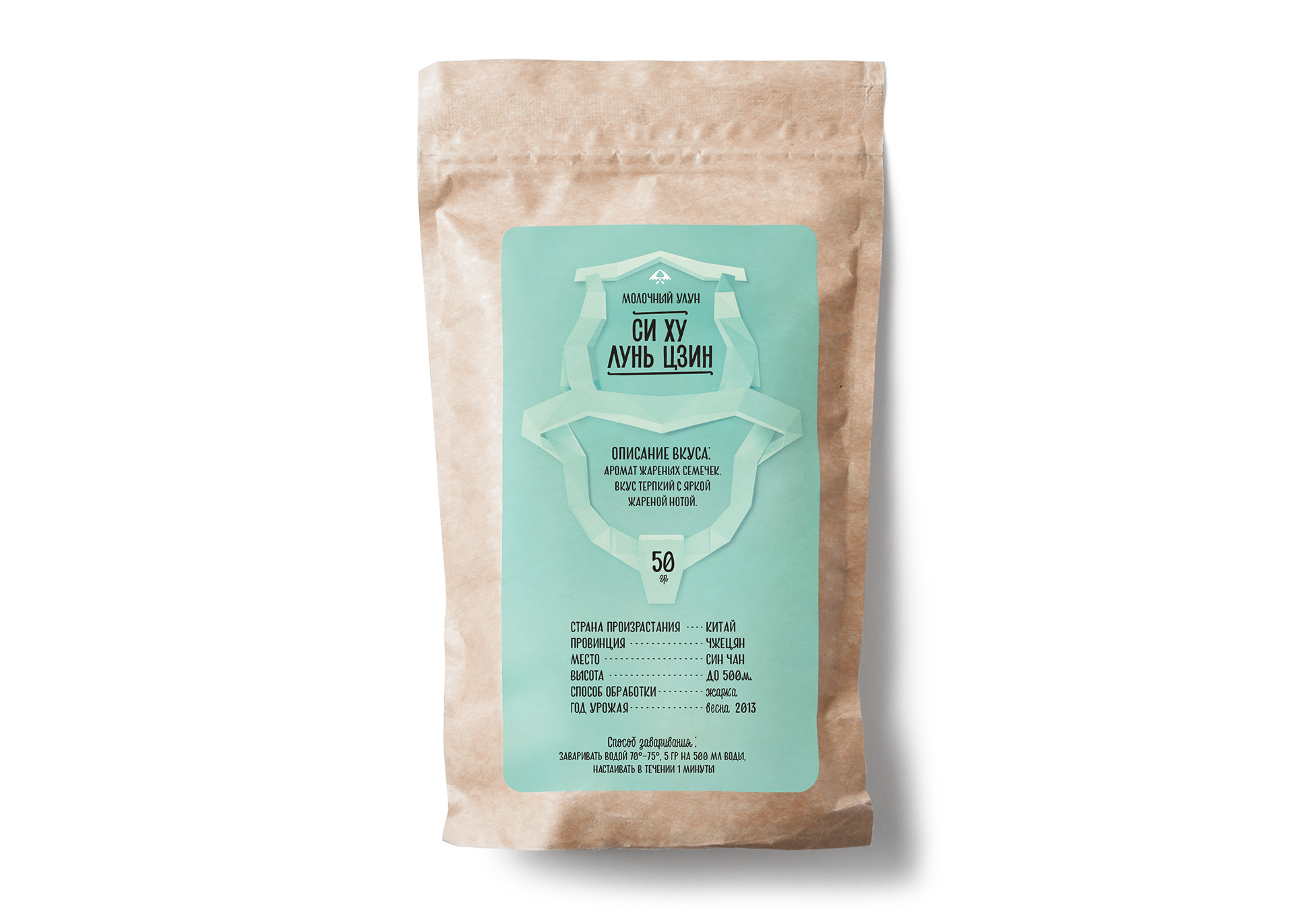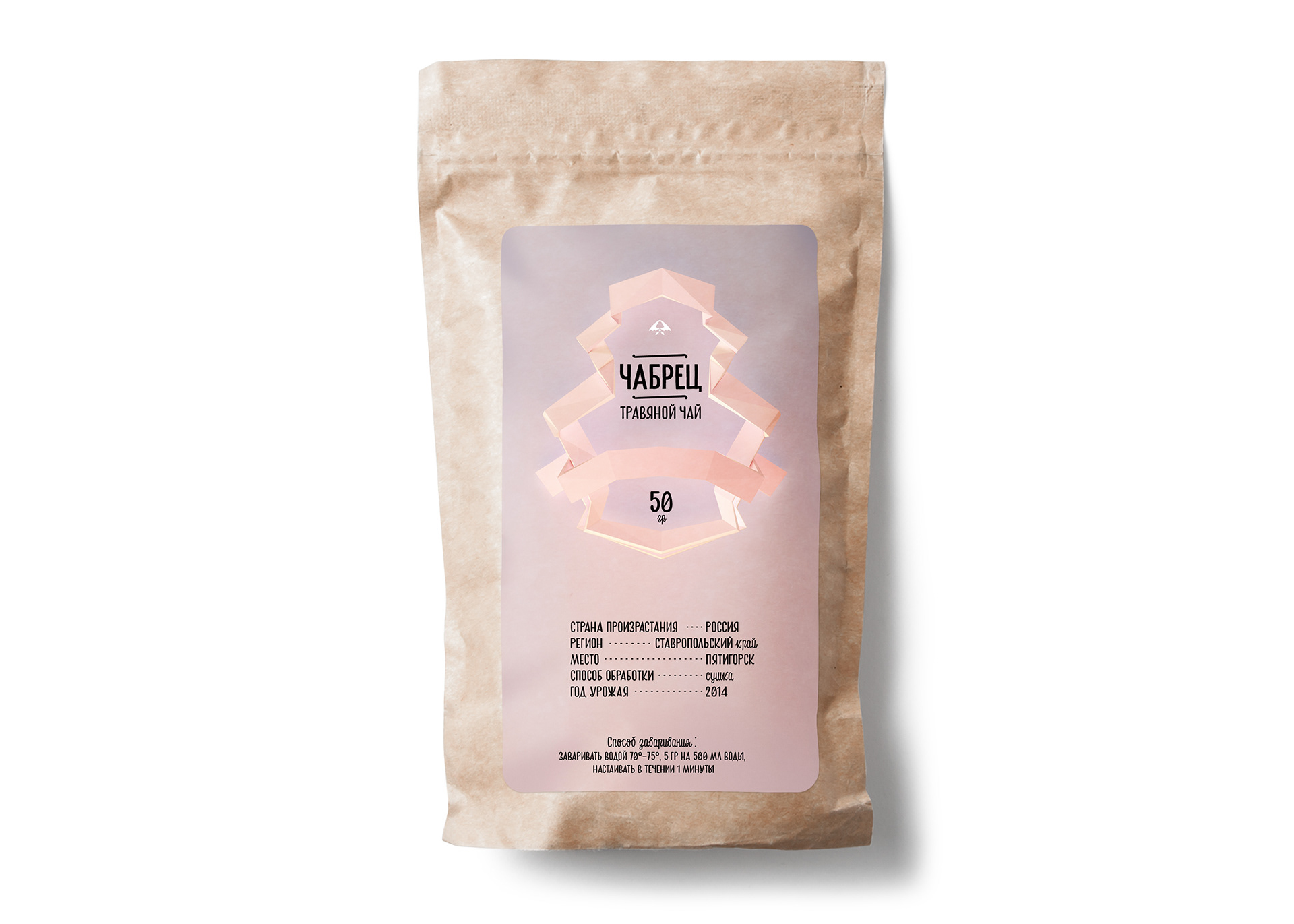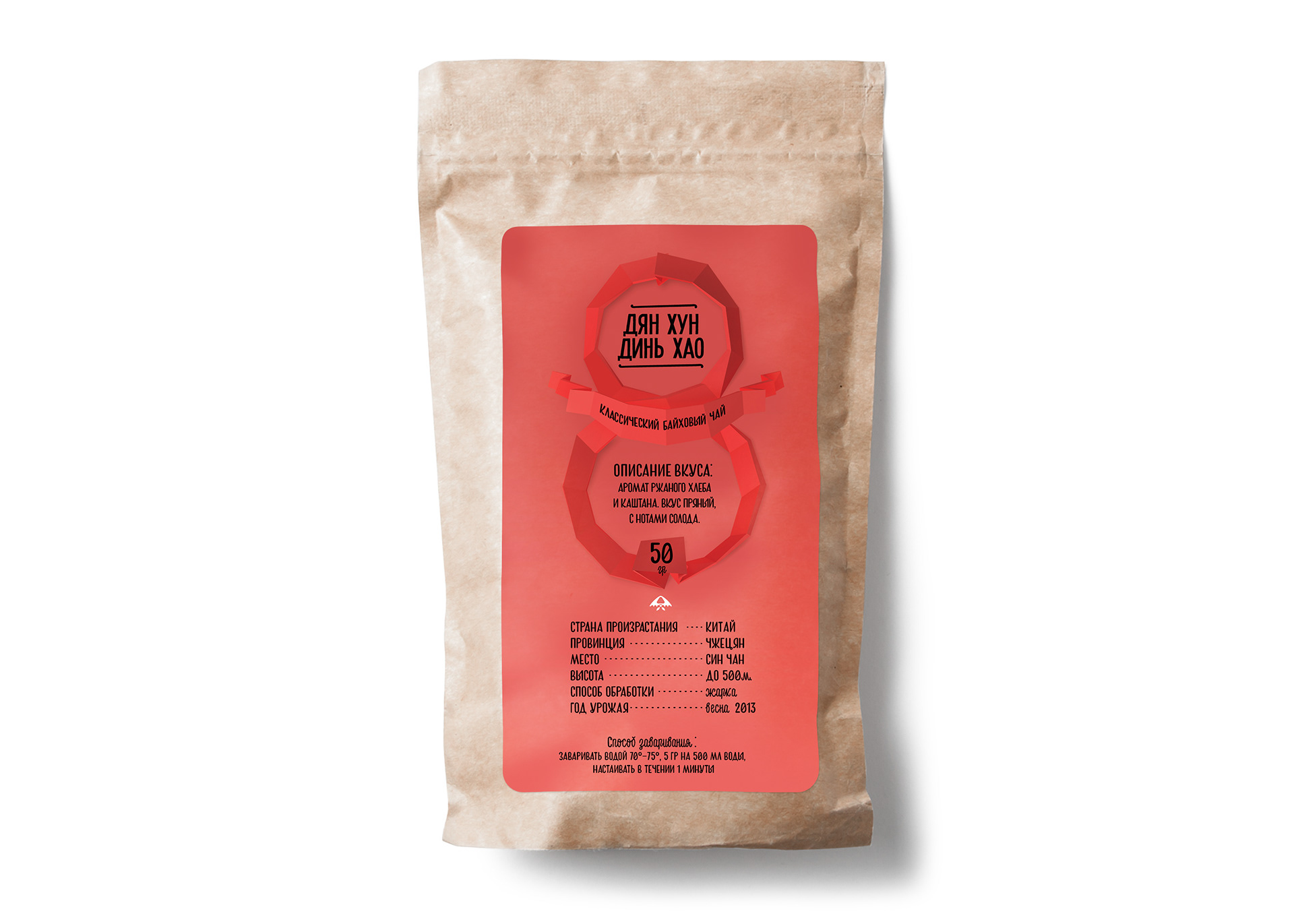 The following ones did not make it to the print,
but we cherish them still.